Manitowoc
Engineered for Ease
In the restaurant and hospitality business, it can seem like every day brings a new set of obstacles and complications. From maintenance to production, it's no small task to keep every aspect of the organization up and running well – especially when you're charged with overseeing the entire operation.
At Manitowoc, we know that simplifying even one part of the enterprise can make a profound improvement on the rest of the business. That's why we're dedicated to providing more opportunities for an effortless workflow in your kitchen, harnessing our thoughtful engineering and expertise for streamlined designs and functionality.
To provide these practical strategies for your challenges, we've curated our extensive portfolio towards deliberate diversity and versatility. From modular systems to remotely-controlled units, we're constantly innovating our intuitive designs to help your business realize its full potential.
Our customized solutions provide much more than just temporary enhancements. Backed by decades of experience in the industry, our products are relentlessly reliable, built to last and withstand the daily pressures of foodservice demands. And that's the same dependability reflected in our own strong support network, providing the consistent service you need at every stage of your business.
So, no matter how complex your establishment, you can depend on Manitowoc to provide that unparalleled simplicity, usability, and effortlessness to your operation – every day.
Indigo-NXT-IDT0420A-Ice-Cube-Machine-1
Cubers
Indigo-NXT-IDT0500A-Ice-Cube-Machine-1
Cubers
Manitowoc-Ice-D-570-storage-bin
Manitowoc
Manitowoc-Ice-D320-storage-bin
Manitowoc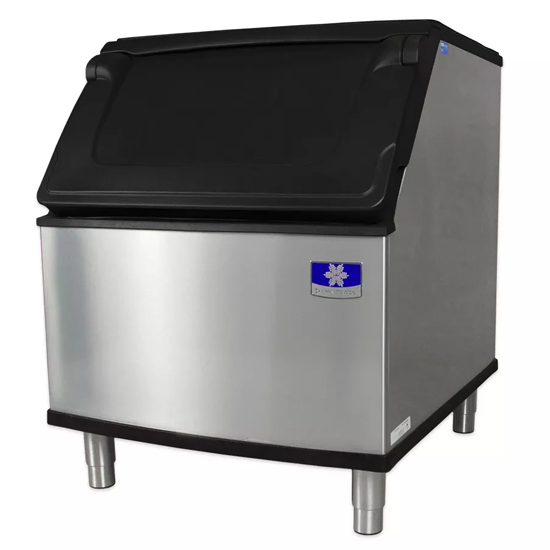 Manitowoc-Ice-D400-storage-bin
Manitowoc
Manitowoc-Ice-RFF0620A-Flake-Ice-Machine
Flakers
Manitowoc-Ice-RFF1300A-Flake-Ice-Machine
Flakers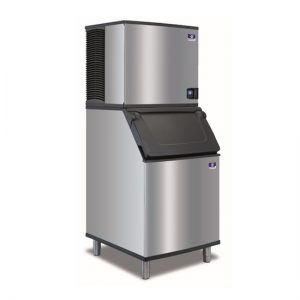 Manitowoc-Indigo-NXT-IDF0900A-Ice-Machine
Cubers
Manitowoc-Sotto-UG‐050A-Undercounter-Ice-Cube-Machine
Manitowoc